February 19, 2022
Here are Few Reasons Why Fashion trends Dont consider plus size.(Ogeajibe)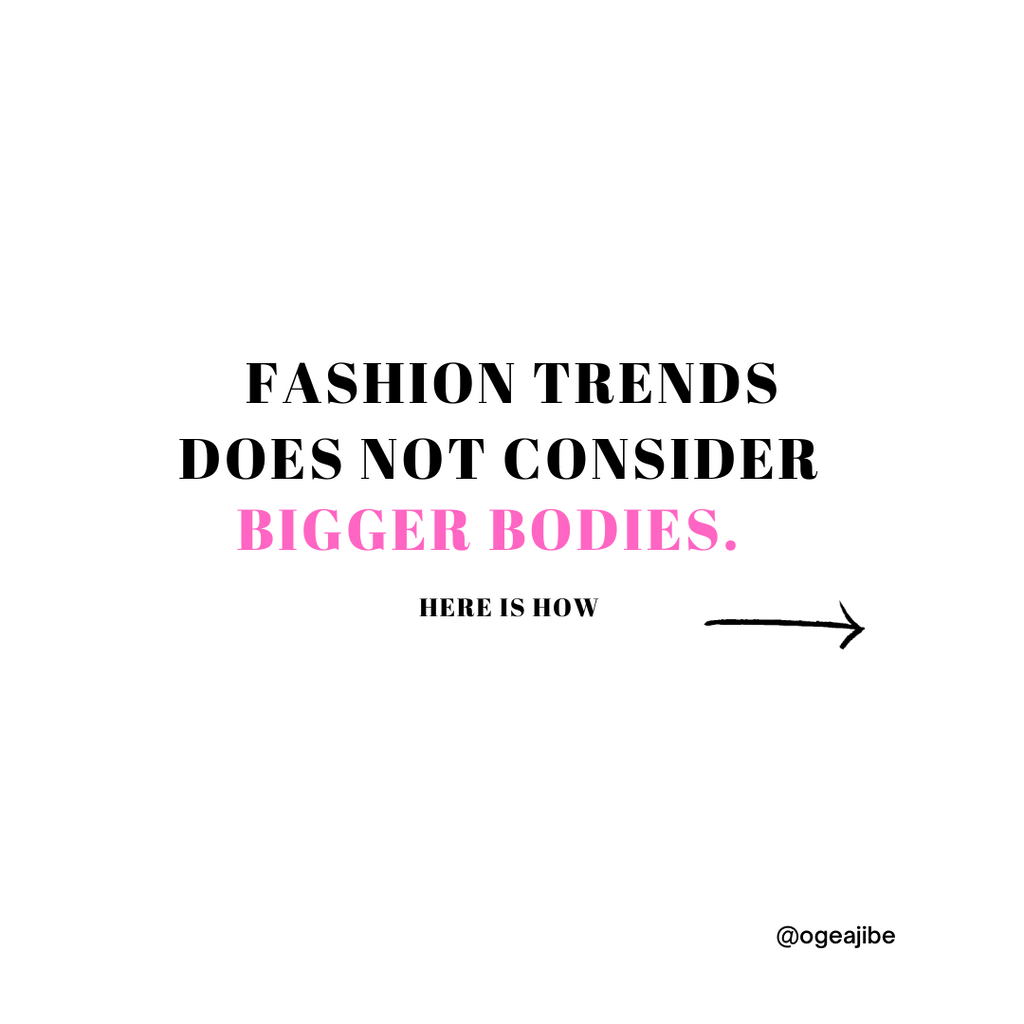 1. As a brand am  heavy on including trends in my designs, but I find it's very difficult to include current trends in my designs because they are not made for bigger bodies in mind. For example the runway shows, they are one of the resources for future trends. But they don't show bigger folks wearing the latest trends so it's hard to navigate that as an inclusive designer.

2. Fashion trends tends to excludes bigger folks, which lives plus designers the same styles of garment, because there is literally nothing out there for inspiration.
                      

3. There are these unwritten rules of what plus size folks would like or not, which is totally wrong(one reason you see different styles of clothing in the plus size section and straight size section).
                         
 I believe every body deserves trendy, fashionable and comfortable clothes. And the fashion industry need to do better and improve their clothing sizing by doing more fitting with real bodies. 


Blog post by Ogeajibe a sustainable, ethically and inclusive fashion brand.